What we do
Normal companies sell commodities, legendary brands build communities. Communities increase value, repeat sales, and increase longevity of a customer.
"Wit"
The Center Street Interactive blog.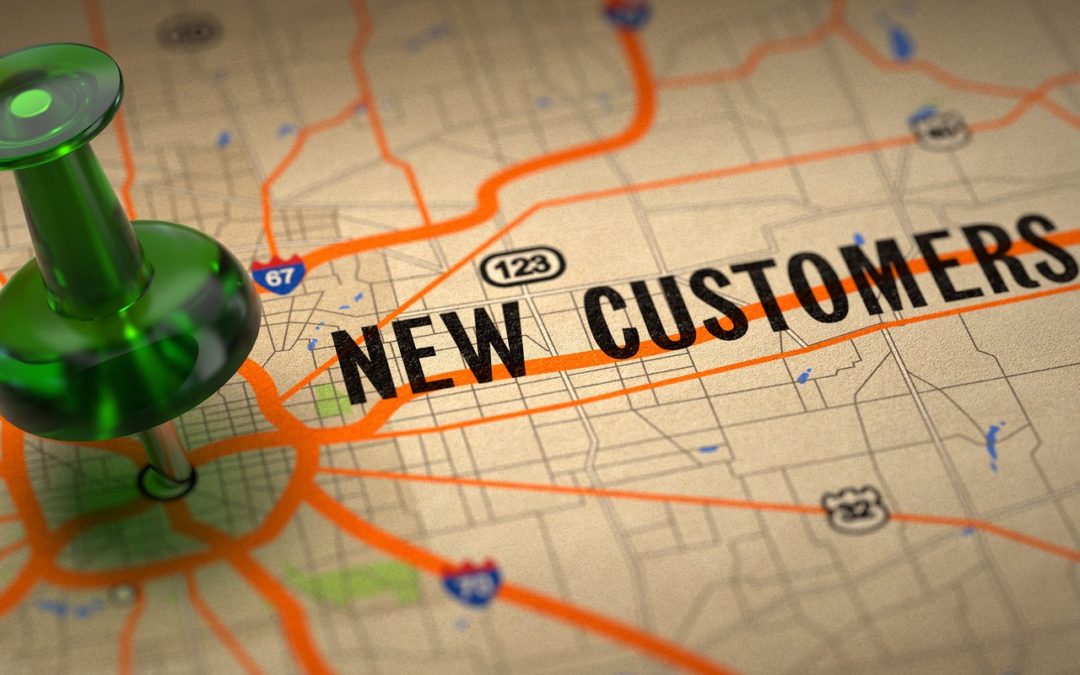 Using your Location in Instagram Stories Harnesses More Traffic! Instagram location stories are a great way to increase brand awareness and grow your Instagram account. You can gain even more targeted exposure by using Instagram Stories. Instagram location...
read more
of adults aged 18-34 are most likely follow a brand via social networking.
more web traffic is seen by companies using video than by those that do not.
of consumers who engage a brand through social media are likely to recommend it to others.
Get in touch
We love clean design and advanced digital solutions.