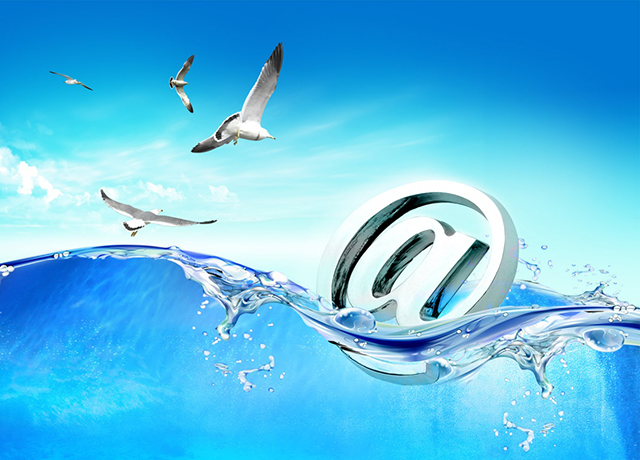 Email Marketing
Directly contact people.
Our internal email service allows advertisers to target consumers on any desktop or mobile device. When you combine email marketing with Social Marketing, you are able to gain incremental value in your brand, reputation, and/or revenue. We have industry-leading delivery rates, open rates and click-through rates, and ensure quality by adhering to data collection laws and list hygiene best practices.
Email marketing also provides a great opportunity to create supplemental revenue streams with relevant up-sell, cross-sell and re-marketing offers.