What we do
Normal companies sell commodities, legendary brands build communities. Communities increase value, repeat sales, and increase longevity of a customer. Double click on the service below that you want to learn more about.
"Wit"
The Center Street Interactive blog.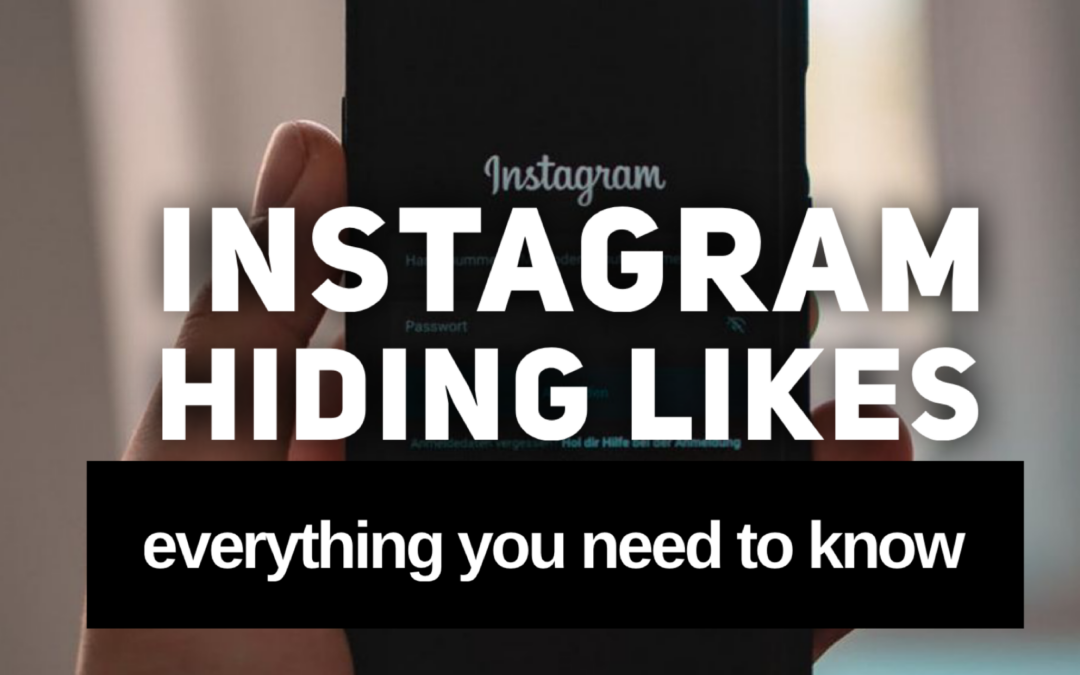 Instagram likes first disappeared in Canada last May, and then expanded to several more countries, including Australia, Brazil, Ireland, Italy, Japan, and New Zealand, and more recently, the United States. Hiding Instagram likes in the United States is a BIG deal. Did...
read more
of adults aged 18-34 are most likely follow a brand via social networking.
more web traffic is seen by companies using video than by those that do not.
of consumers who engage a brand through social media are likely to recommend it to others.
Get in touch
We love clean design and advanced digital solutions.
OUR OFFICE
Long Island, New York