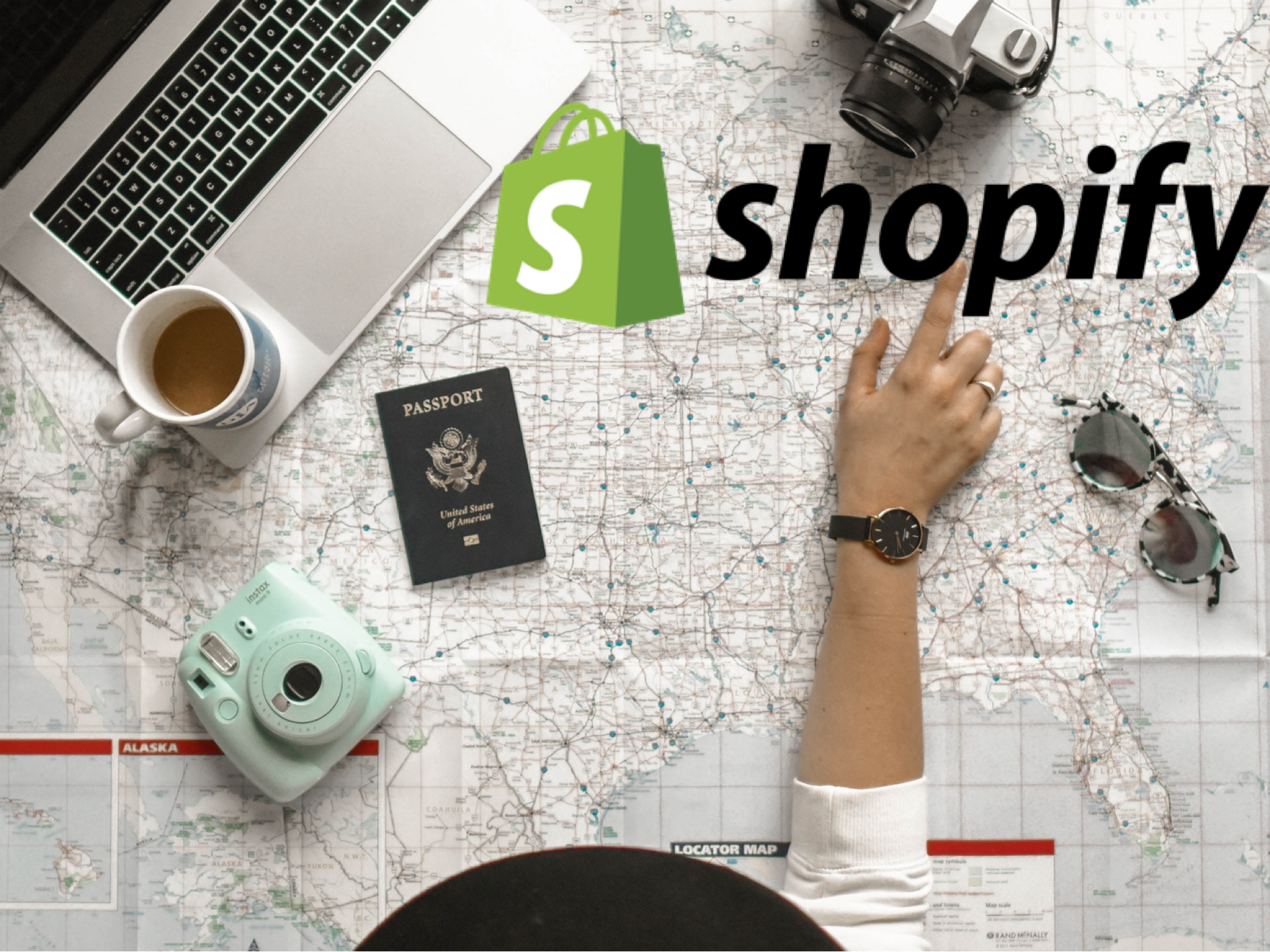 Shopify Websites
Do you dream of running your own business, and working from anywhere in the world?
What about a business that costs almost nothing to run, and you only pay when you get paid – meaning only seeing profit! People have been taking their bright ideas, turning them into Shopify stores and leaving their 9-5 jobs since the roaring 2000's.
The recent COVID pandemic presented an even bigger opportunity for ecommerce businesses, and never before has there been a better time to start an online store.
Whether you plan on stocking and selling your own products, drop shipping products, or selling your professional services, Shopify provides the best platform to do it. 
Have an established business and want to start selling online? No problem we'll set you up.
Have an idea for a hot product niche and want to take a stab at it? We'll help you bring it to life and get your store live.
We'll build you a Shopify ecommerce website that converts.
We also run a meetup group and coaching program that offers daily coaching to help you manage your business, and scale it. 
Imagine leaving your 9-5 job and working from anywhere in the world. There's never been a better time to take a leap of faith and go all-in on ecommerce. 
Bring us your business and idea and we'll get you online and coach you to success!