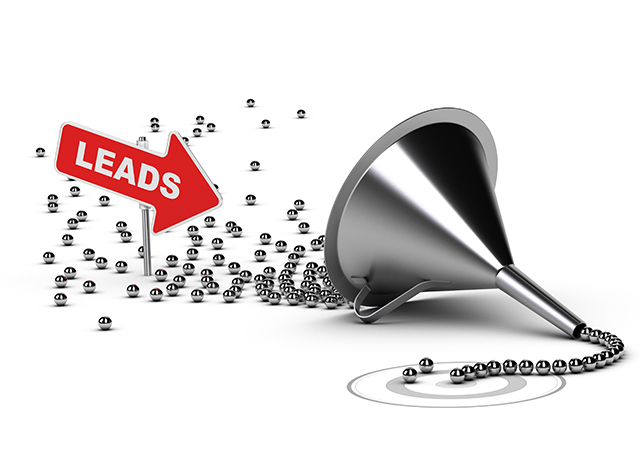 Lead Generation
Real Estate, Loan Mods, Education, Debt Settlement & More
Leads are the qualified prospects who can become customers and ambassadors of your brand if you play your cards right. We generate quality leads for a number of different verticals. Our leads are generated organically from websites, social media, email marketing campaigns, and call centers. Our lead generation campaigns have a superior cost-per-acquisition that drives repeat sales. Decrease your cost per deal and increase your ROI!
For over a decade, CSI has provided valuable leads to the education, financial services, mortgage, real estate, debt settlement, and merchant cash advance verticals. Our clients have ranged from tremendous institutions like Grand Canyon University and Northcentral University, to debt and tax repair and settlement companies like Credit Solutions. We have the ability to deliver national or geo-targeted campaigns that can help businesses in a variety of industries achieve instant revenue growth.
Our proprietary RubyGold technology combines content rich websites with direct email campaigns, and an internal telemarketing center. Our leads are generated organically, not through a co-reg path, and they are call verified to ensure some of the highest contact and conversion rates in the industry. Because of this approach our leads have higher contact rates, higher conversion rates, and ultimately lead to a more favorable cost-per-acquisition (CPA) than our competitors.