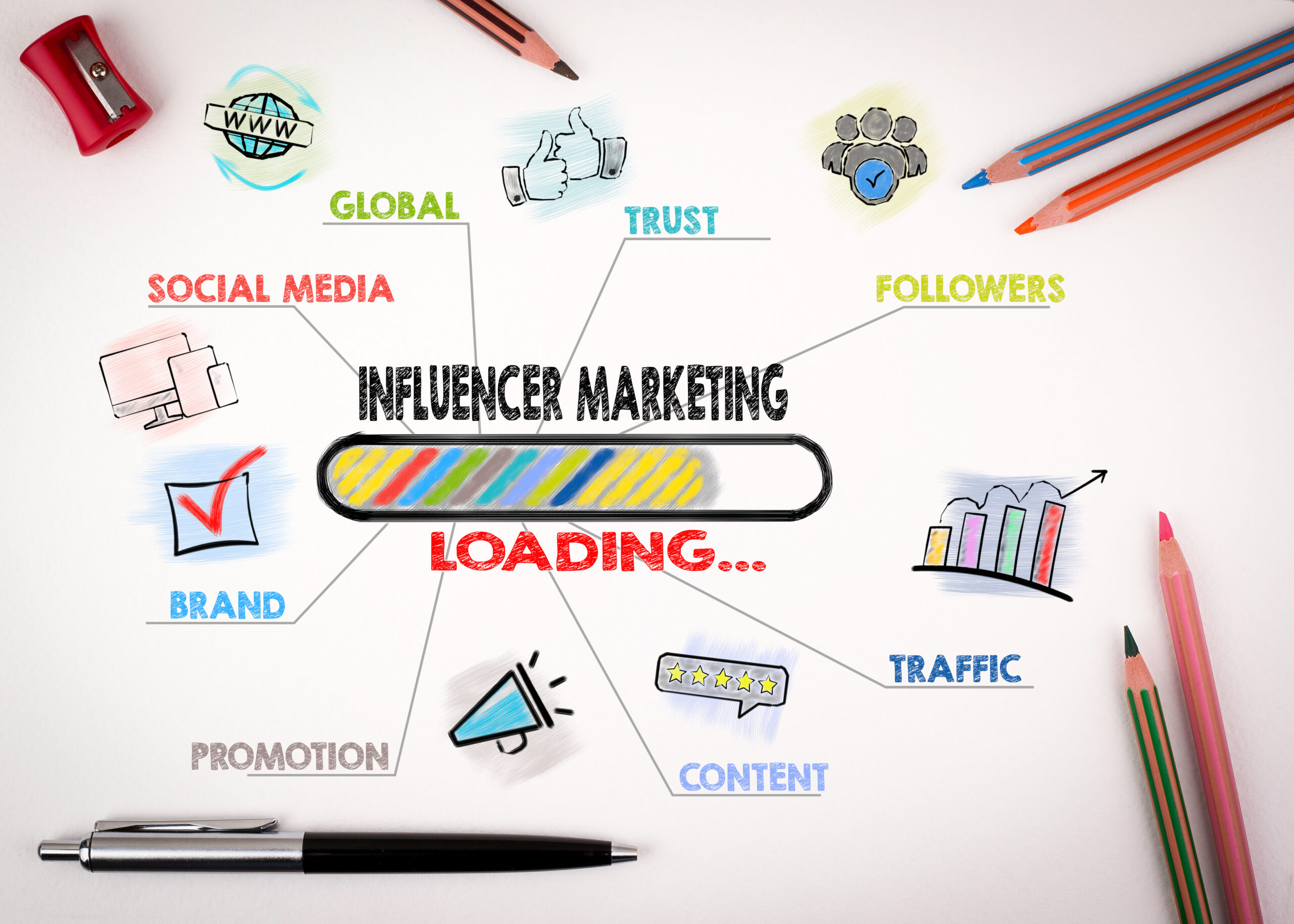 TEAM SIX Influencer Marketing
Key leaders promote your business.
The marketers who make up Center Street Interactive's "INFLUENCER TEAM SIX" are second to none. Their influence stems from their expertise, popularity, and reputation.
Influencer marketing is a type of marketing that focuses on businesses partnering with these key leaders, bloggers, and social media users to drive their brand's message to the larger market. It's the new rage, something exciting to participate in instead of doing the same boring advertising and getting average results.
Center Street Interactive's Team Six Influencers create high-impact conversations with customers in a variety of industries. These "promoters" generate heightened brand awareness and valuable new leads that convert into sales for:
Restaurants
Attorneys
Retail Stores
Real Estate
Finance
Health, Fitness & Beauty
Construction
Online Stores
Politics
The way influencers market to their followers is similar to word of mouth. The influencers assigned to campaigns genuinely love the brand, and their enthusiasm shines through.
In addition to the major branding benefits of an influencer campaign, each one is assigned a unique URL for traffic metrics and lead tracking. 
From foodies and fashionistas to luxury experts and beauty bloggers, CSI will identify the right influencers for your brand.
Whether you are a restaurant, retail store or any other type of business that needs growth, CSI can create the best influencer campaign specifically for you.